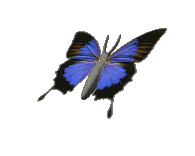 Elrae.
We just wanted to take this opportunity to say a big thank you for everything you did in making our wedding ceremony overwhelmingly beautiful and absolutely perfect.
All our family commented on how gorgeous and truly moving the ceremony was.
You made it unique and all about us while still being relaxed, light-hearted and romantic.
From our first meeting you assured us you would involve everyone at the wedding and make it a fun experience, you certainly did that; everyone laughed at times and cried at times....
it was perfect.
You are clearly dedicated to and passionate about your work, and it was very reassuring to have your wealth of experience to lean on, as well as your warmth and thoughtfulness in making our wedding day impeccably magical.
Thank you for making our wedding ceremony a wonderful memory for us both to treasure for our lifetime together.
Sincerely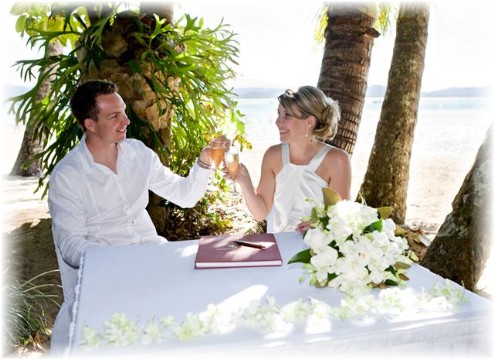 ---
"Elrae. Thank you for all your beautiful touches to make our wedding day special."
---
---
"Thank you so much for the lovely ceremony you did for us. It was so personal and intimate - exactly what we both wanted."
---
---
"As a celebrant - you were wonderful. Thank you for a lovely ceremony, that we will remember fondly."
---
---
"Thank you so much for being part of our special day. You were wonderful and wouldn't have wanted anyone else to marry us.
You made our wedding day - special"

---
---
"Thank you so much for being part of our wedding day. You were everything we wanted in a celebrant and we so appreciated how lovely you made the ceremony"
---
---
"Thank you Elrae for all your help, wonderful ideas, special words. You made us feel so comfortable and at ease - just how we wanted."
---
---
"We mean this from the bottom of our hearts.
Thank you for being our celebrant...
For being so lovely.....
For all the extra you put in,
to help make our ceremony memorable...
For making our day so special..."
---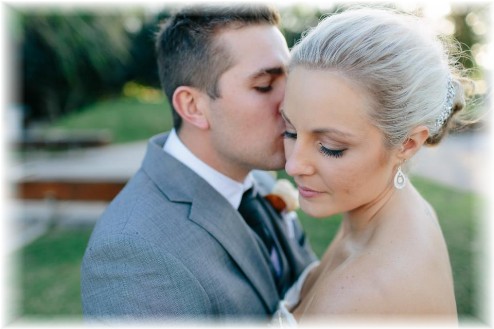 ---
"Thank you so much for everything.
You made our day so special and we loved having you be part of it."
---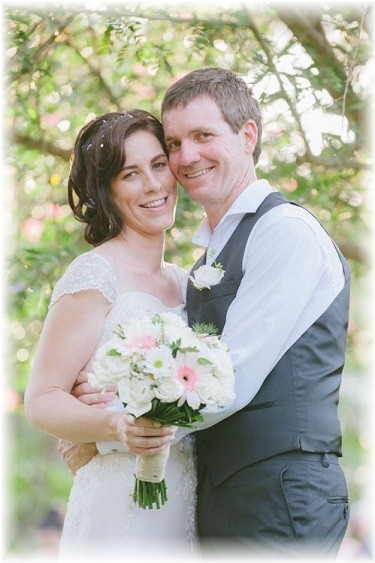 ---
"Elrae, from the first meeting we had with you we felt at ease and relaxed and we knew that we were in good hands, and on the Wedding Day you didn't disappoint. From organising all the paperwork right through to helping us fine tune our vows, that is one area in our preparations that we didn't have to worry about.
Having the right Celebrant for your Wedding is so important as it helps set the mood for the day.
You were perfect for the job and without hesitation we recommend you to everyone."
---
---
"We are so happy we chose Elrae for our special day! She was so easy to work with remotely and even though we didn't meet before the wedding I felt I knew her presentation and ceremony would be calm, warm, lovely and exactly as we wanted. Elrae gave us lots of choices of parts we could use in the ceremony and let us create some of our own as well as respected what we wanted to focus on. Her energy made everyone feel comfortable and ready to sit back and relax to enjoy an incredible moment together as a family. Thank you Elrae, it was an absolutely beautiful ceremony and we loved every minute of it! "
- Brendan & Natasha Fletcher

---
---
"We can't thank you enough for your lovely service,
you helped make our day so special. "
---
---
"From the bottom of our hearts, we wanted to sincerely thank you for making our ceremony incredible!
We really didn't want it to end! Your outfit was stunning and everyone loved your positive and refreshing vibe.
Thank you for being our Celebrant."
---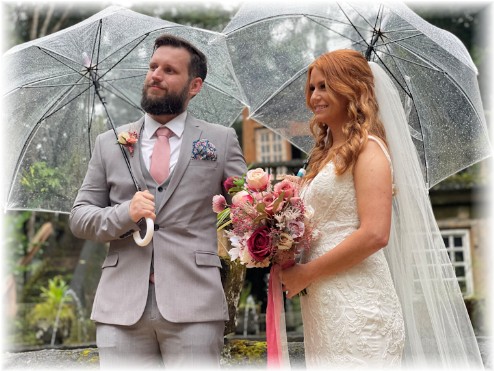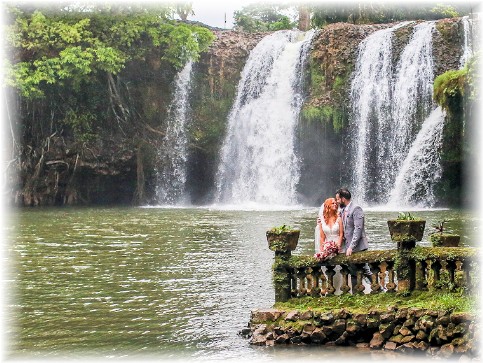 ---
"
Just wanted to pass on our utmost gratitude and thanks for being such a magical and central thread to our wedding journey over the past two years!
We are so thankful to have found you and to have you there with us on our special day.
Not even a bit of rain could stop us last Saturday and we just loved all aspects of our day.
- Ashleigh & Brendan & Luca
---