"Beautiful Moments and Memories are Priceless"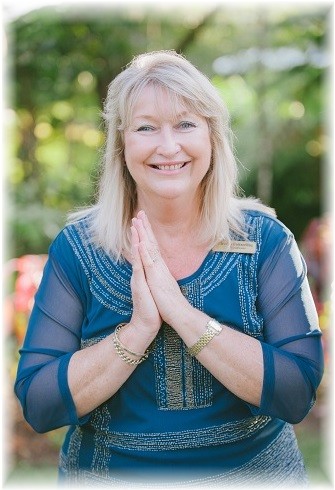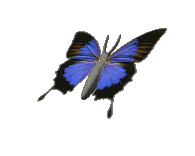 I am a very experienced and professional Celebrant having been appointed in 1995.
I enjoy celebrating weddings, have a warm and happy personality, dress well and having worked in radio for over 18 years, have a good and clear speaking voice.
I am committed to high standards of service and will carry out your wishes, helping you to create a special wedding that not only includes the legal requirements under the Marriage Act 1961 but also reflects your feelings, beliefs and personality.
I like to give couples lots of choices for ceremony wording so that your ceremony
is designed just for you.
You are unique so every ceremony is unique.
You may choose the style or mood of your ceremony.
It may be a simple ceremony or a more formal one. You can include any poetry, readings, music, cultural symbols and any other items you consider will enhance the day.
I provide a PA system on the day, so that everyone hears your special ceremony and
feels very much a part of it.
Your day will be Happy - Fun - Memorable - Wonderful !!